COSHH Trainer/Assessor (Level 3) Course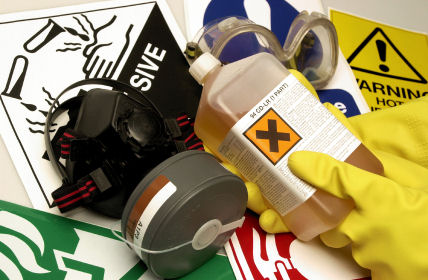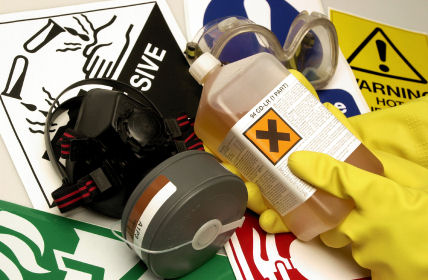 We specialise in Train the Trainer Courses not only for the COSHH Assessor/Trainer course but also a wide range of other train the trainer courses. This COSHH Assessor/Trainers Course is for all persons who wish to teach and assess the COSHH Training courses as well as many other shorter courses. The COSHH Assessor/Trainers Course is over 1 days costs only £245 and the course will cover the following:
COSHH Introduction

Data gathering: EH40, CHIPS, Labels, etc.

Recording COSHH Information

Teaching in Practice
COSHH Assessment

COSHH Regs what required

Health surveillance

Practical Exercises

Teaching Practice
Would you like us to email you this COSHH Assessor/Trainer course information immediately to you, then click here or download this COSHH Assessor/Trainer course information immediately then click here
We at Abertay hold many public courses around the UK so so just click on the see course dates button below, as well as this we can of course do in-house COSHH Assessor Courses at your venue for your group anywhere in the UK be this in England, Scotland, Wales or Ireland. .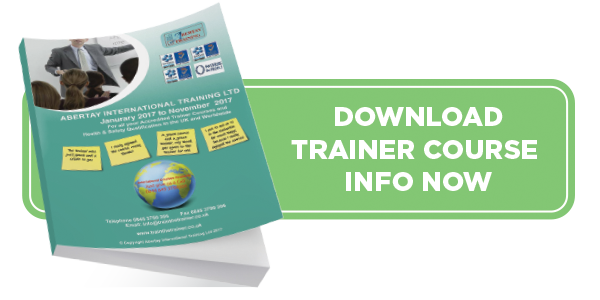 Abertay also produce COSHH PowerPoint slides for the trainer, have health and safety manual, plus supply Trainers Insurance. Are you already a First Aid Trainer then why not Register with us.