Accredited IOSH Managing Safely Training Course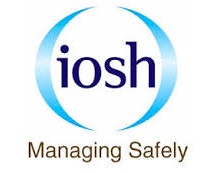 This IOSH Managing Safety Course is a 3 or 4 day course which is IOSH Accredited and is for all employees in the workplace who are required to meet the requirements of the Health & Safety at Work Act.
This course is aimed at managers and supervisors in any sector and any organization so that they can effectively manage health & safety in the workplace. This four day course
,
certified by the Institute of Occupational Health & Safety, will give managers and supervisors from companies of all sizes a comprehensive knowledge of how to manage health & safety in the workplace. Candidates are awarded the IOSH Managing Safely Certificate after successfully completing the course assessment.
This IOSH Managing Safely training course includes the following:
Module 1 – Introduction to IOSH Managing Safely
Module 2 – Assessing Risks
Module 3 – Risk assessment and risk control
Module 4 – Health and safety legislation
Module 5 – Identifying hazards
Module 6 – Investigating accidents & Incidents
Module 7 – Safety management systems
Module 8 – Protecting your working environment
Abertay as well as having many public IOSH Managing Safely Courses, we can also arrange an in-house course at your venue on your dates for your group be it in England, Scotland, Wales or N/S Ireland. We are also specialists in Trainer Courses so why not get one or more of your staff trained to teach some of the Health & Safety Courses with our accredited train the trainer courses.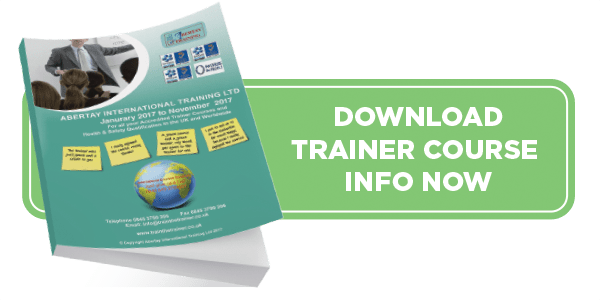 To BOOK NOW just click on any DATE at your preferred LOCATION or Zoom and it will link to the online booking system. Then click on next date and book now, or select further dates and book now. You can also use booking form above or call us on 0333 500 5000.
Share This Course, Choose Your Platform!