A heart attack and sudden cardiac arrest are the same thing?
It is best practice to wear gloves when dealing with a bleed?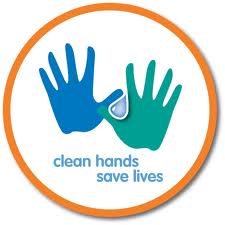 A stroke can be caused by a blood clot?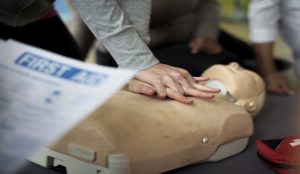 An open chest wound should be covered with a dressing?
Is Hypoxia caused due to a lack of oxygen?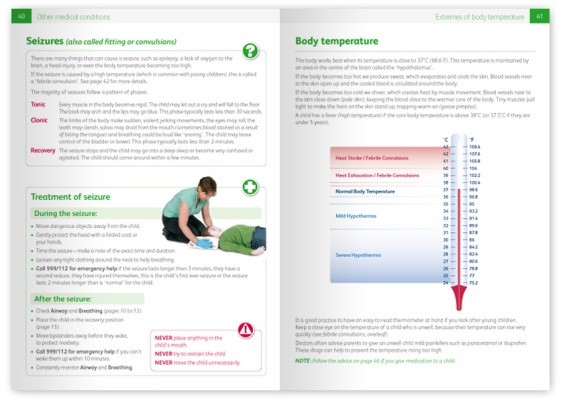 A corrosive poison cannot be inhaled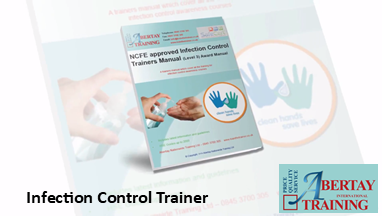 A tourniquet can be used to stop serious bleeding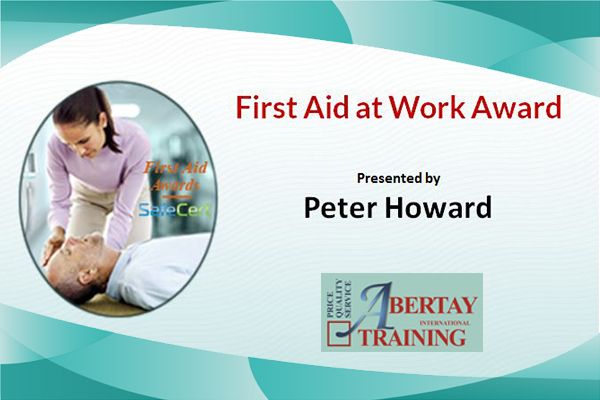 When doing a primary survey we should check the casualty's breathing for at least a minute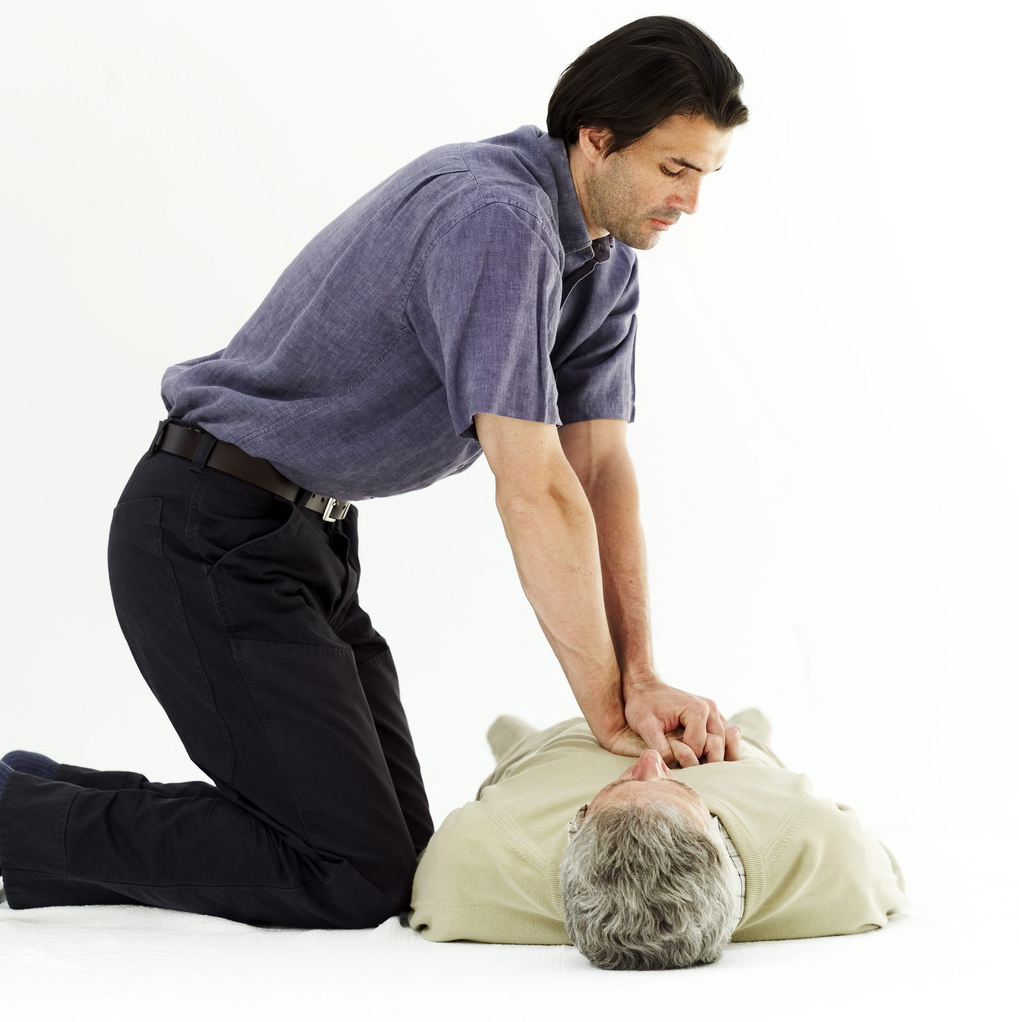 We should always try to use a face shield when performing CPR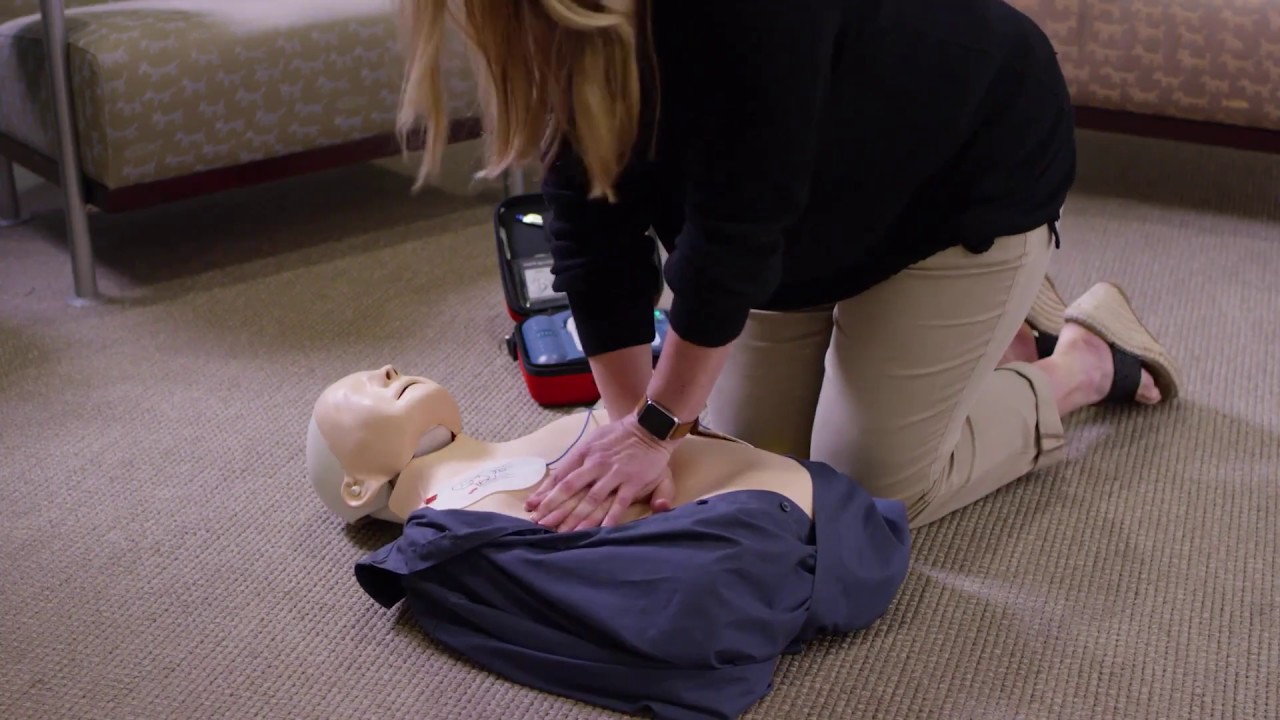 If there is something embedded in a wound we should take it out before applying a dressing
Burns should be covered with a regular dressing after cooling
Arteries carry oxygenated blood around the body
A casualty who is bleeding internally needs to go to hospital immediately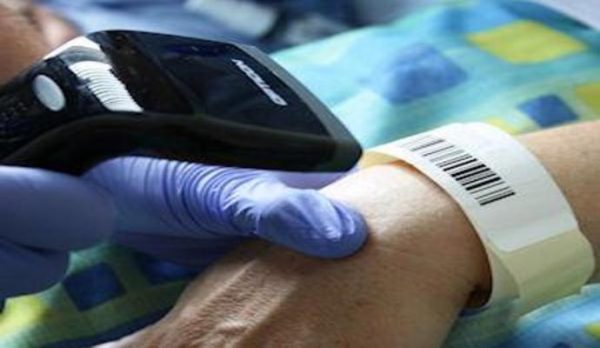 The FAST test is a tool we use to diagnose epilepsy
Hyperglycaemia is a complication of asthma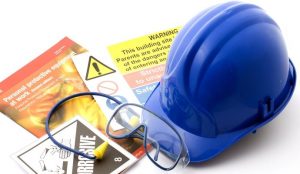 A casualty suffering from mild concussion should be sent to hospital immediately
The normal heart rate for an adult is between 100-120 beats per minute?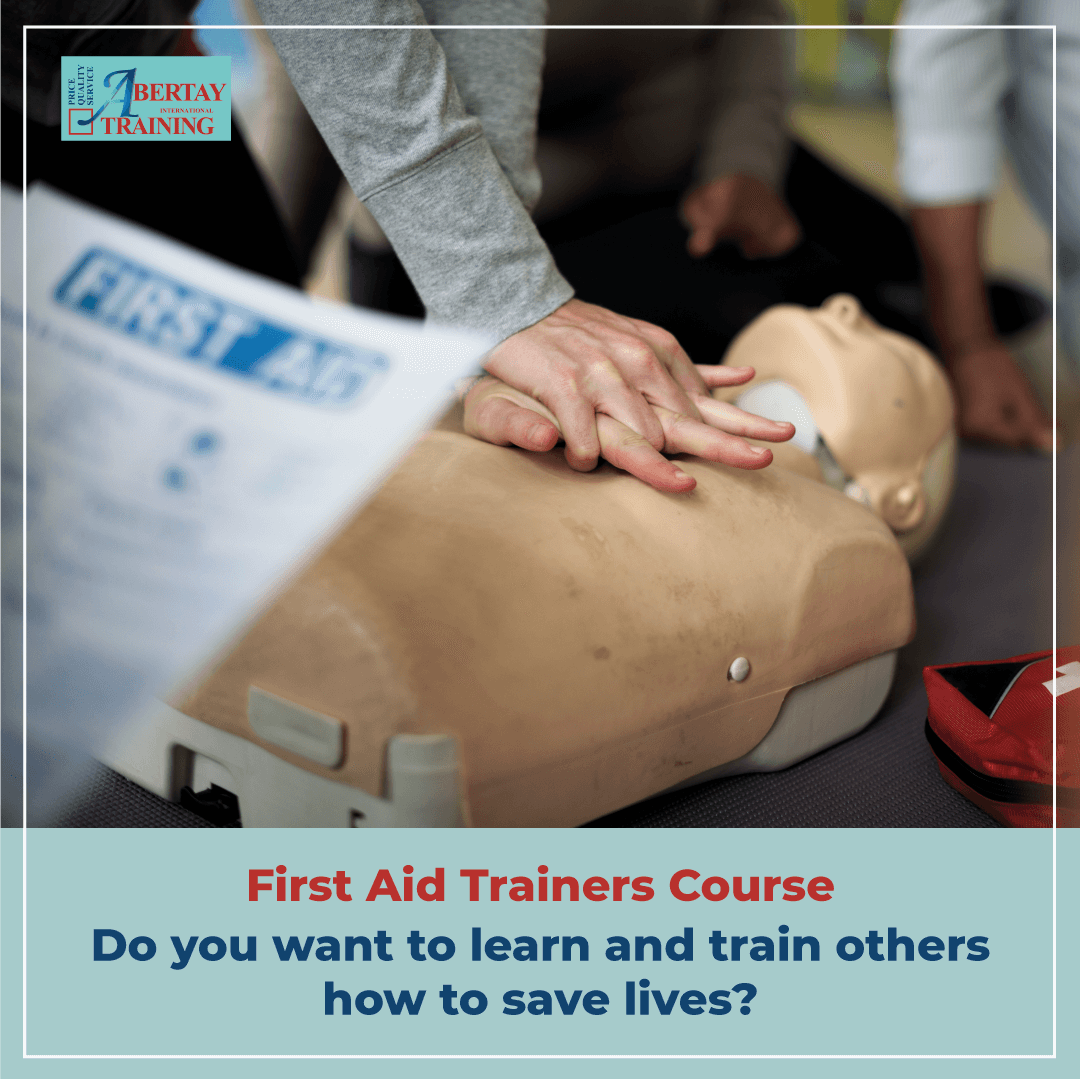 Tel 0333 500 5000
An AED can only be used by someone who is medically qualified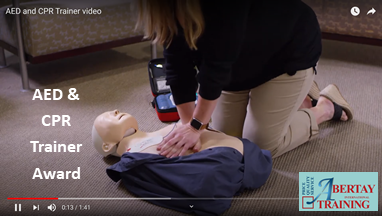 Aspirin should always be given to someone who is having a heart attack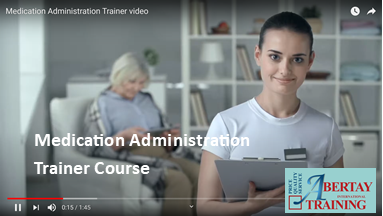 The priority when dealing with an amputation is to find the missing body part first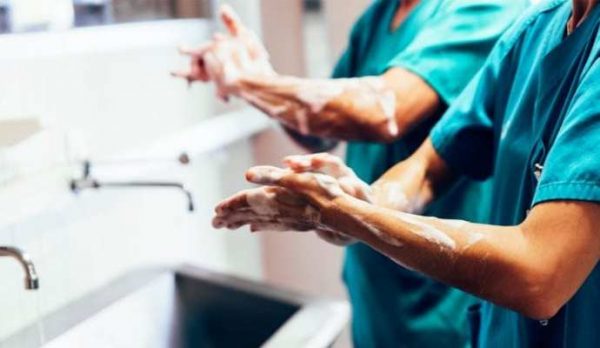 RICE is the memory aid for Rest, Ice, Comfortable position and Examination for the treatment of sprains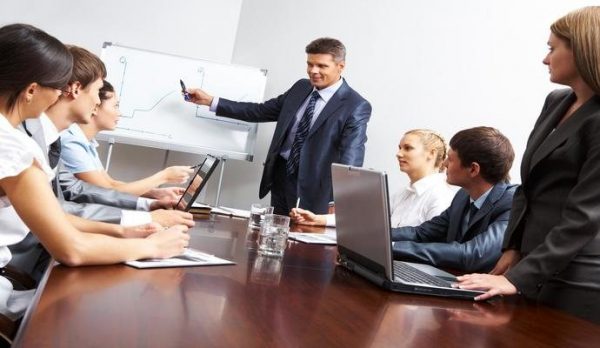 If someone who is having an asthma attack does not have their own inhaler we can use someone elses if the attack is serious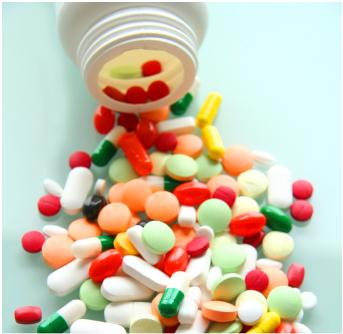 You should hold the tongue on a casualty who is having a seizure to stop them swallowing their tongue?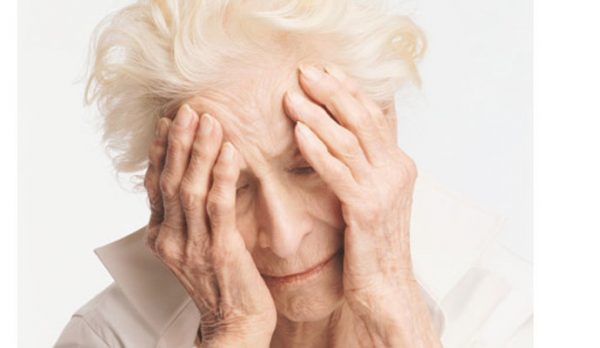 An Epipen is used to treat Diabetes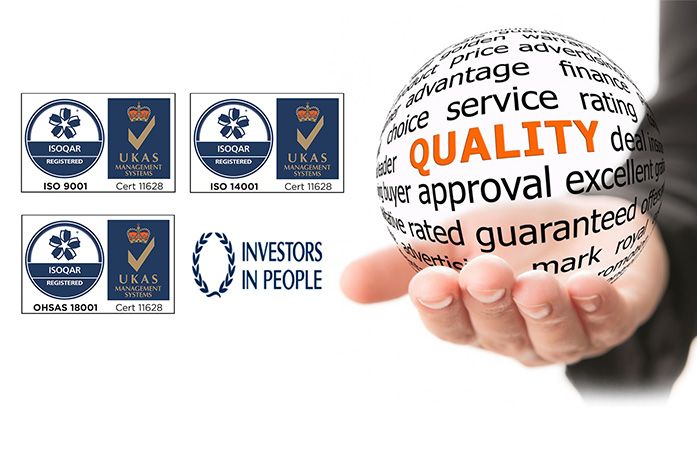 A secondary survey should be completed before dialling 999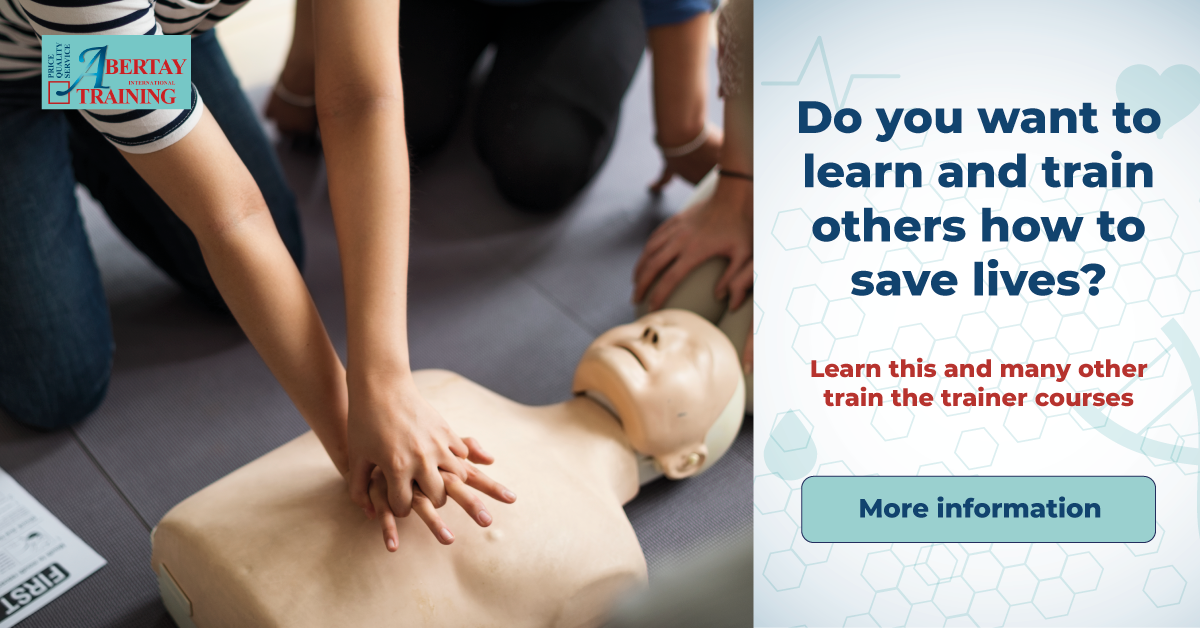 Tel 0333 500 5000
First Aid - True or False Quiz 2 Questions
PASS - Well done you have achieved the minimum of 18 out of 25 to pass.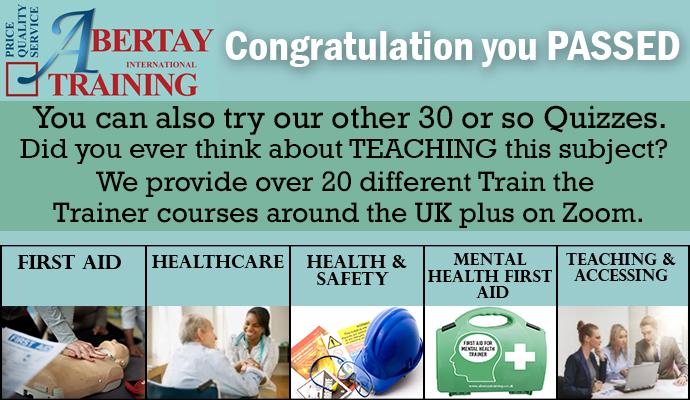 FAIL - Sorry but you have not achieved the minimum of 18 correct answers, but you are welcome to try again.