SOVA Trainer (Level 3) Course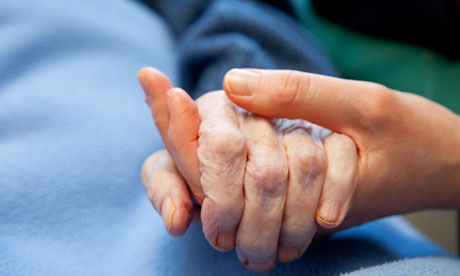 This course is accredited by SafeCert Awards (UK Awarding Body). We specialise in Train the Trainer Courses not only for the approved Safeguard and Protection of Vunnerable Adults (SOVA) Instructors Courses but also First Aid, AED, Fire Safety, Manual Handling, CIEH , COSHH , Health & Safety , DSE/VDU and Lifeguard.. This SOVA Safeguarding Adults Trainer Course is approved by SafeCert Awards for all persons who wish to teach and assess the Safeguarding vunerable adults courses as well as many other shorter courses. The SOVA Trainers Course is over 2 days costs only £295 and the course will cover the following:
Introduction to Healthcare training
SOVA
Care of the Elderly
Teaching in Practice
Infection Control
Food Hygiene Basics
Training Sessions
Training Resources
Would you like us to email you this SOVA Trainers Course information immediately to you, then click here or email you this SOVA Trainers Course information immediately then call you then click here
We at Abertay hold many public courses around the UK so so just click on the see course dates button below, as well as this we can of course do in-house Trainer Courses at your venue for your group anywhere in the UK be this in England, Scotland, Wales or Ireland.
To book online now, just click on the date of your choice and it will take you to the online booking system.

Abertay also produce First Aid PowerPoint slides for the trainer, have a First Aid Book as well as supply Trainers Insurance, HSE First Aid Kits and AED Units. Are you already a First Aid Trainer then why not Register with us Now. Candidates for this courseS
SOVA - Safeguarding of Vulnerable Adults Trainer Course Video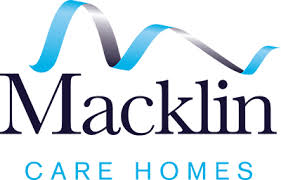 Karen McCartney
Company - Macklin Group (Completed SOVA Trainer Course)
A relaxed type of training with lots of group work and real situations. SMART!
Sonia Jones
Company - NHS (Completed SOVA Trainer Course)
An excellent course with a fantastic trainer, who was able to answer all our questions. Thankyou.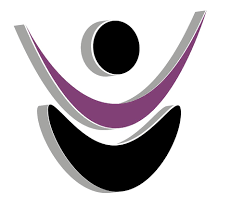 Jacqueline Clark
Company - Ayrshire Quality Care (Completed SOVA Trainer Course)
Very much enjoyed the course.