Accredited Patient Handling Trainers Course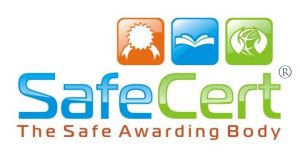 We specialise in Train the Trainer Courses not only for this SafeCert Accredited Patient Handling Trainer but also other accredited trainer courses including the IOSH Patient Handling Trainer Award, as well as the SafeCert approved Manual Handling Trainer (Level 3) Award Courses but also First Aid, AED, Health & Safety, CIEH Professional Trainers and Lifeguard. This Patient / Client Handling Instructors Course is accredited by SafeCert for all persons who wish to teach Patient Handling Trainers to cover the Moving and Handling of Patients/People Courses. The Patient Handling Trainers Course is over 3 days costs only £375 which will include all trainer resources so that you start teaching without delay to include PowerPoint, Lesson Plans, Handouts and Assessment Forms etc.  The  accredited Patient / Client Handling Instructors or SafeCert Patient Handling Trainer course will cover the following:
Health & Safety at Work

Cost of Patient Moving and Handling Injuries

Accident Reporting

Safe Moving and Handling of Patients

Patient Handling Trainer Theory Practice
Manual Handling Regulations

Back Injuries and Body Structure

Patient Handling Risk Assessment

Client/People/People Handling Trainers Practice

Assessing Patient Handling Training Skills
Successful candidates would then be able to teach the following:
Patient/Client Handling Courses

Patient/Client Handling Refresher Courses
We will provide the SafeCert accredited courses only for in-house courses for groups, however the public courses will be accredited through SafeCert Awards. The SafeCert Awards awarding body is a Level 3 Patient Handling Trainer course, which also include the option of registering for a seperate teaching award called PDLSG – Planning and Delivering Learning Sessions to Groups (SCQF Level 6) at a later date, for which there is pre-course study required, for which we will send out the trainer manual and PowerPoint before you start the public course. This additional Trainers award will allow you to gain approval to teach accredited patient handling awards. 
Would you like us to email you this Patient Handling Trainers Course information immediately to you, then click here or email you this Patient  Handling Trainers Course information immediately then call you then click here
We at Abertay hold many public courses around the UK so so just click on the see course dates button below, as well as this we can of course do in-house Accredited Patient Handling Trainer Courses at your venue for your group anywhere in the UK be this in England, Scotland, Wales or Ireland.
You can book these public courses in London, Manchester, Newcastle, Bristol, Glasgow, Edinburgh, Cardiff or Belfast simply by clicking on the date required and filling in the online booking form. The link will show you the next date, just click on it to book or click on the more dates option to select one of the other future dates. You can even book this course by online live training with your instructor for first two days then do the final third practical day at the venue with date to be confirmed, by selecting the Online Zoom – Learn Anywhere option.

Abertay also produce Manual Handling PowerPoint slides for the trainer, have a Manual Handling Book which is pending as well as supply Trainer Insurance. Are you already a Patient Handling Trainer then why not Register with us Now.
Patient Handling Trainer Course Video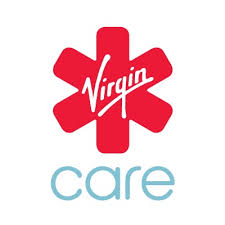 Memory Bvirwa
Company - Virgin Care (Completed Patient Handling Trainer Course)
Training sessions were delivered in such an interesting way. I enjoyed manual handling sessions for the first time.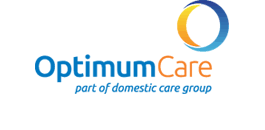 Mark Ridley
Company - Optimum Care (Completed Patient Handling Trainer Course)
A well run course, very enjoyable. Thank You.
Clare Baker
Company - Crossroads Care (Completed Patient Handling Trainer Course)
Enoyed my refresher training, see you again in 3 years.

Gillian Archer
Company - Cambridge Regional College (Completed Patient Handling Trainer Course)
Loved this course, trainer friendly and knowledgeable, other students were supportive.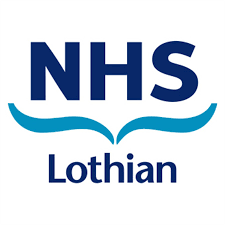 Lisa Olsson
Company - NHS Lothian (Completed Patient Handling Trainer Course)
A worthwhile course, facilitated my learning in various ways and encouraged me to go out of my comfort zone, to deliver presentations to a higher standard.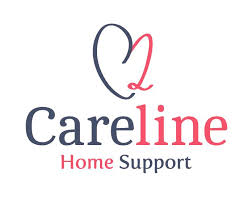 Yvonne Ross
Company - Careline Home Support (Completed Patient Handling Trainer Course)
Excellent course the trainer made you feel relaxed and welcome and put you at ease. Overall a great experience and i throughly enjoyed my training with Abertay.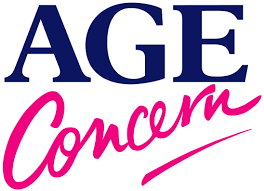 Fiona Thomson
Company - Age Concern (Completed Patient Handling Trainer Course)
Enjoyed updating my knowledge and learning new information to put into practice.

Anne-Marie Bond
Company - Alphacare (Completed Patient Handling Trainer Course)
I found this course very informative and thoroughly enjoyed it. The trainer was excellent, very approachable and helpful.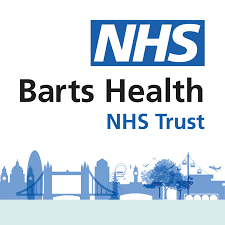 Veronicah Nganga
Company - Barts Health NHS Trust (Completed Patient Handling Trainer Course)
Trainer Steve is an excellent trainer. He made this session very interesting and made the learners feel comfortable and interact easily. Objectives clearly outlined.