Evacuation Chair Trainer (Level 3) Course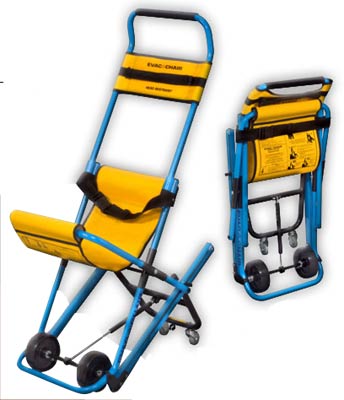 This course is accredited by NCFE Investing in Quality. We specialise in Train the Trainer Courses not only for this Evacuation Chair Trainer (Level 3) Course but also in IOSH Patient Handling, First Aid, AED, Health
& Safety
, CIEH Professional Trainers and Lifeguard. T
his NCFE approved under the IIQ license Evacuation Chair Trainer Course
is for all persons who wish to teach and assess the use of the Evacuation Chair in the workplace. The Evacuation Chair Trainer (Level 3) Course is over 1 day ycosts only £195. The Evacuation Chair Instructors course includes the following:
Health & Safety at Work

Getting a Person into the evac chair

Carrying the Evac Chair

Evaucation Chair Limitations

Assessing Evacuation Chair Use
Introduction to Emergency Evacuation Plans

Lifting the Evac Chair

Aftercare When out of the Building

Teaching the use Evacuation Chair
Successful candidates would then be able to teach the following:
Evacuation Chair Training
Evaucation Chair update Training
DATES
Glasgow
London
Manchester
Cardiff
Belfast

Would you like us to email you this NCFE approved Evacuation Chair Trainers Course information immediately to you, then click here or email you this NCFE approved Evaucation Chair Trainers Course information immediately then call you then click here
We at Abertay hold many public courses around the UK so so just click on the see course dates button below, as well as this we can of course do in-house Evacuation Chair Trainer Courses at your venue for your group anywhere in the UK be this in England, Scotland, Wales or Ireland.
Abertay also produce Manual Handling PowerPoint slides for the trainer, have a Manual Handling Book which is pending as well as supply Trainer Insurance. Are you already a Manual Handling Trainer then why not Register with us Now.
Evacuation Chair Trainer Course Video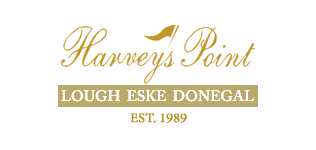 Gavin Tubbs
Company - Harvey's Point (Completed Evacuation Chair Trainer Course)
Excellent communication and listening and fantastic direction.

Malcolm Keys
Company - Self (Completed Evacuation Chair Trainer Course)
Good knowledge and experience shown by the trainer who was pleasant and helpful throughout. Good course with good feedback from the rest of the group.