ISO 45001:2018 – Auditor Migration Training course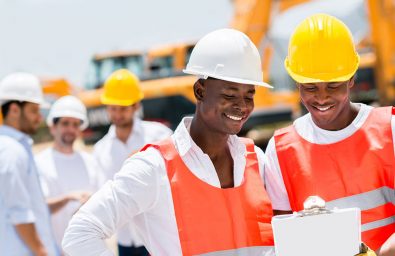 Transition training courses provide the knowledge of the changes to a revised ISO standard and the skills to audit against the revised standard. It is recommended for professionals working in organisations certified to an ISO standard that has been revised or those looking to work with a newly revised standard.

Duration – 5 Days

---
Who should attend?
All existing OH& S 18001 internal and external auditors that wish to be able to audit ISO 45001:2018
Health & Safety quality managers, process owners and anyone that needs to understand the ISO 45001:2018 audit process
Anyone involved in the implementation or migration of ISO 45001:2018
---
Objective
On successfully completing this course delegates will:
Know and understand Annex SL as a framework for ISO management systems
Know and understand the requirements of ISO 45001:2018
Be able to audit ISO 45001:2018 based OHSMS requirements effectively.
---
Content
Annex SL
Covers changes arising in Management System Standards
Consistency and alignment of ISO management system standards, unifying and agree high level structure. Individual management systems standards will add 'discipline specific' requirements. In this particular instance ISO 45001:2018
Key Changes to ISO 45001:2018
Changes from OHSAS 18001
Case Study
Interviews of management
Review and preparation

Abertay also provide the Prince2 Foundation Course and the Prince2 Practitioner Course, Prince2 Practitioner and Foundation Course for those who have already completed the Foundation course. As well as Prince2 Abertay provide a range of ISO Auditor Courses for ISO9001 Quality, ISO 14001 Environmental Management Courses and ISO 45001 Health and Safety.