Fire Safety Training Book – A5 Manual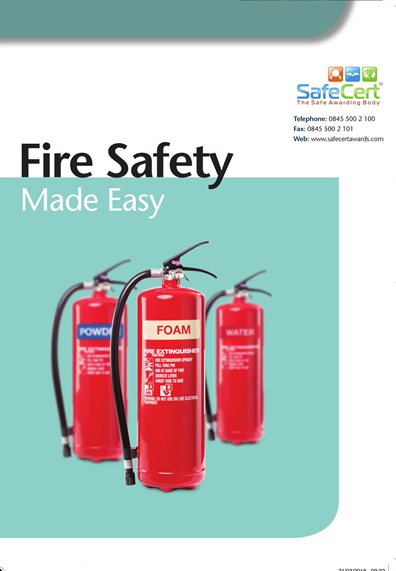 The Fire Safety training book is a easy quick reference guide to fire safety procedures. It has been designed to complement any short fire safety training course, including Fire Awareness and Fire Warden courses.
The book contains easy to understand information with lots of pictures and diagrams which makes it an ideal 1 day fire safety course handout.
Updated with the latest Fire Safety procedures.
Ready for use and fully updated.
A logical and easy to understand layout.
Simple, accurate information with lots of
full colour pictures and diagrams.
Quickly find what you are looking for with the index on the front cover.
Written by an experienced health and safety professional.
The Fire Safety Training Book is an ideal companion for all fire wardens.
Abertay also provide accredited IFE approved Fire Safety Trainer courses across the UK and even over distance learning via Zoom live with your instructor. The trainer courses include a fire safety trainer manual, fire safety PowerPoint and of course the accredited IFE Fire Safety Trainer certification.
Searching Availability...
Quantity
1
2 to 20
21 to 40
41 to 60
61 to 100
Price per Book
Includes Postage
£ 4.95
£ 3.95
£ 3.45
£ 3.25
£ 2.95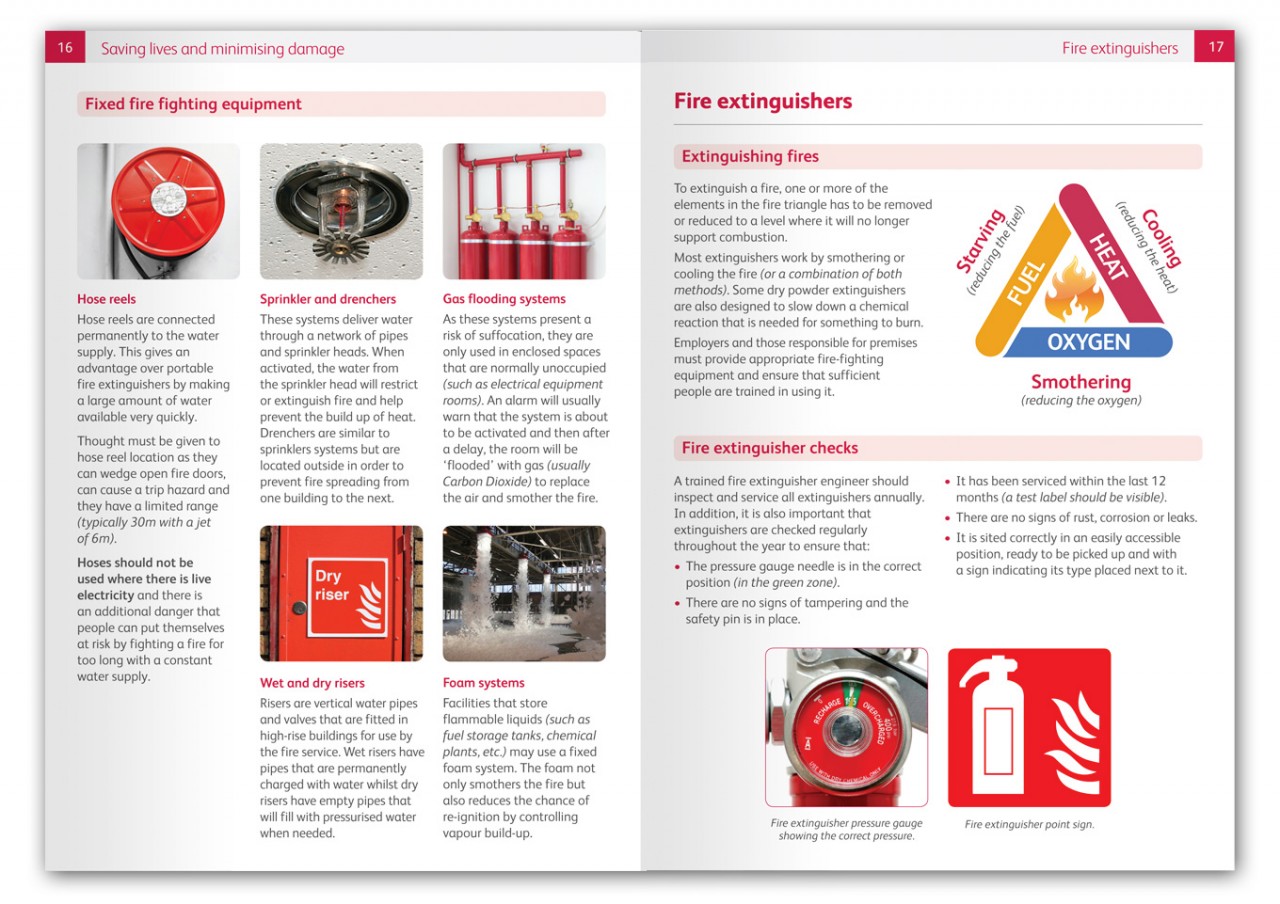 To ORDER BOOK – Click on the blue Book Now button above to order online now or you can click on the order form to complete and return.
Other Books
We also provide other Health and Safety Books for the following:
Health and Safety book, Fire Safety Book, Manual Handling Book, Food Safety Book and Safer Moving of People Book. We also have a range of First Aid Books.