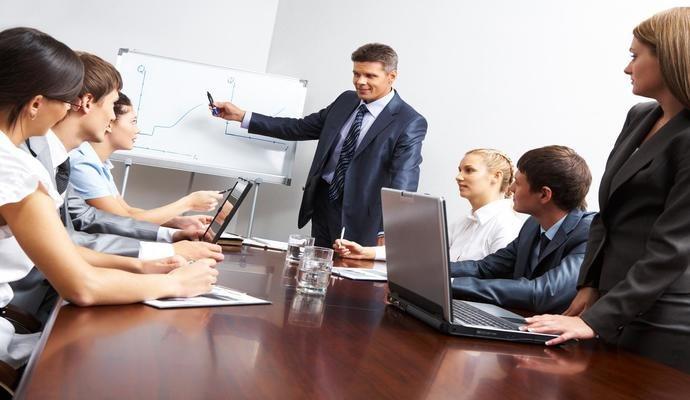 We are looking for qualified, professional, and dynamic trainers to join our team and help us deliver a full range of courses on a sessional (freelance basis).  If you hold a recognised adult teaching qualification, relevant subject-specific qualification, and can back this up with experience and a passion for supporting others in their development we'd like to hear from you.
We are particularly keen to recruit experienced train the trainer tutors for the delivery of a variety of train the trainer courses in first aid, people handling, health and safety plus healthcare courses.
We provide accredited training across the UK, we also work extensively in the health and safety plus the health and social care sectors.  Over the last couple of years, we have grown significantly across the UK.
Quality is at the heart of our business and we are proud of our UKAS Accredited ISO 9001 quality management, ISO 14001 environmental management and ISO 45001 health and safety management accreditation.
We pay a competitive day rate, traveling and overnight accommodation where required.
Trainer Specification Requirements:

You must hold a recognised adult teaching and assessing qualification or equivalent professional qualification
For first aid training, you must hold a recognised 'first aid at work' qualification as a minimum or hold a recognised exemption
For people handling training, you must hold a recognised train the trainer qualification, you will also be required to participate in our one-day trainer's update course as part of your induction
For other courses, you must hold appropriate professional qualifications and/or experience
You must be able to provide, or willing to purchase a full set of training equipment that meets our internal standards and those of our awarding bodies. On some occasion, you will also require access to a laptop and data projector
A training portfolio, that provides evidence of courses taught
Public liability and professional indemnity insurance of at least £5,000,000
Access to appropriate transport, with appropriate insurance coverage for business use

Where we need trainers:

We currently have regular work for the right trainers in England, Scotland, Wales, and Northern Ireland

How to join our training team:

In the first instance please email us at paul@abertaytraining.co.uk enclosing a copy of your current CV and providing a little more information about yourself and we'll be in touch.

We welcome applications from trainers running independent businesses as well as those looking for occasional work on a zero-hours basis.

Working for Abertay International Training Ltd:

We undertake teaching observations on all sessional trainers when they join Abertay International Training Ltd, and annually from then on. This may be undertaken on a course near to your location, alternatively, we'll invite you to our offices
We ask that all trainers participate in regular CPD, including sessions we run on an annual basis
We provide a competitive rate of pay, traveling expenses, overnight accommodation, and subsistence
We also provide lesson plans, PowerPoint presentations, and training materials
We also provide free update training and new training courses for regular trainers