Accredited Equality and Diversity Trainer (Level ) Award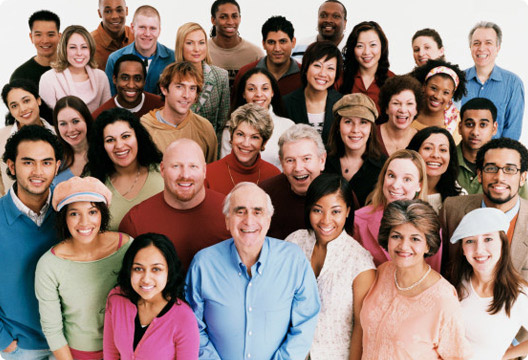 This 2 day accredited Equality and Diversity Trainers (Level 3) Course is accredited by SafeCert Awards at £295 + vat includes the resources such as lesson plan, handouts and PowerPoint so you can have the resources to teach you own courses as quickly as possible after attending the course. Abertay also provide many other accredited train the trainer courses. Although the course is run over 2 day the first day is a teaching unit, so if you have a teaching certificate like PTLLS Level 3 or above you will be exempt from the first day so that you would only have to attend the 2nd day.
We at Abertay hold many public courses around the UK so so just click on the see course dates button below, as well as this we can of course do in-house approved Equality and Diversity Trainers (Level 3) Course at your venue for your group anywhere in the UK be this in England, Scotland, Wales or Ireland.
The trainer course includes the following:
Planning (including session planning)
Delivery (practical tips for delivery to a diverse range of
audiences)
Evaluation (self, peer group and course evaluation)
Setting ground rules
Use of Icebreakers
The respectful learning environment
Using Role Play and Games in Teaching Equality and Diversity
Training Resources
Engagement
Practical approaches, embedding and leadership
Assessment
What is Equality and Diversity?
What is the differences between Equality and Diversity.
Teaching Equality & Diversity
To BOOK NOW just click on any DATE at your preferred LOCATION or Zoom and it will link to the online booking system. Or download the booking form above or call us on 0333 500 5000.
Share This Course, Choose Your Platform!