Education and Training Diploma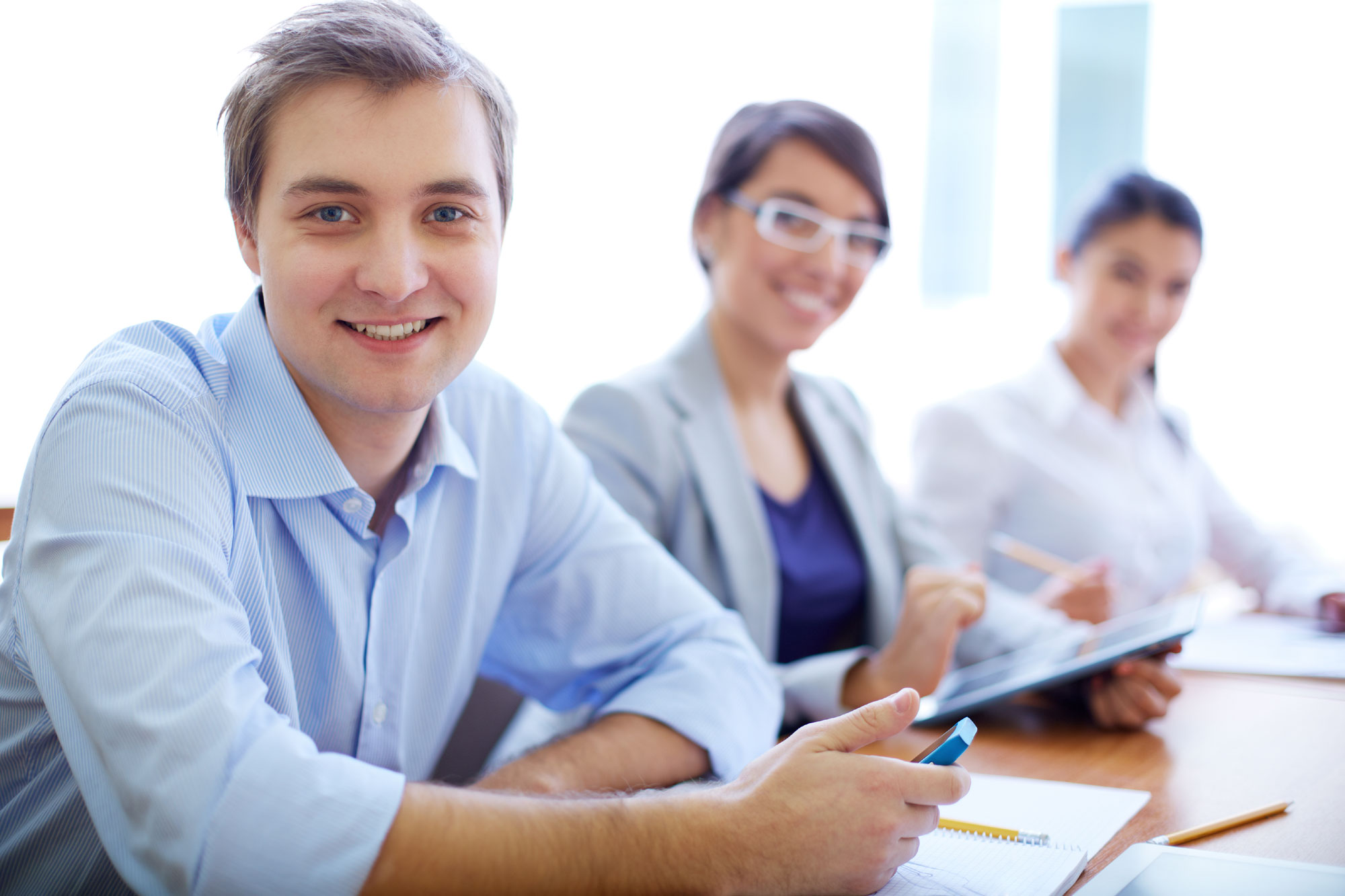 Qualification Overview
The Edexcel Level 5 BTEC Diploma in Teaching has now replaced the older DTLLS qualification, on completion, to enable a learner to apply for Qualified Teacher Learning and Skills status or QTLS. QTLS is often referred to as a 'full' teacher licence for practicing within any area of the FE and Skills Sector. Following the far reaching recommendation of the Wolf Report (2011), QTLS is now also regarded as the equivalent of QTS, which in effect means that a Education and Training Diploma or the older DTLLS qualification will provide access to employment as a teacher within the school environment as well as FE colleges etc. This is a significant development for the QTS status which, prior to Professor Alison Wolfs review, was only achievable after the attainment of at least a full honours degree (three years study) followed by a further one year Post Graduate Certificate in Education (PGCE) course.
DTLLS Programme:
Qualification level: 5
Credit value: 120
Programme length: Aapproximately 12 months depending on study rate of the learner.
Course fee: £2200 + VAT (fully inclusive) payment also available by instalments, terms available on application. or just £1150 + VAT for our 'top-up' Education and Training Certificate or CTLLS to DTLLS programme.
DTLLS is designed to provide:  
Training for those hoping to enter, or already within the education sector of lifelong learning.
Opportunities for teachers in the field of education to achieve the nationally recognised, QTLS status.
Opportunities for learners to focus on the development of essential skills within the context of teaching.
Opportunities for learners to develop a range of skills and techniques, personal qualities and attitudes essential for successful performance in the provision of education.
In order to achieve the Education and Training Diploma (Level 5) qualification, learners will need to successfully complete a number of mandatory and optional units totalling 120 credits. They must also undergo a minimum of 8 teaching observations of at least 1 hour duration and provide evidence of 150 hours of teaching practice.
Full details of the mandatory and optional units will be provided during the induction phase to the programme. You can also access programme details in the Students Handbook by clicking DTLLS Handbookook.
CTLLS to DTLLS top-up course length- approximately 6 months depending on the study rate of the learner.